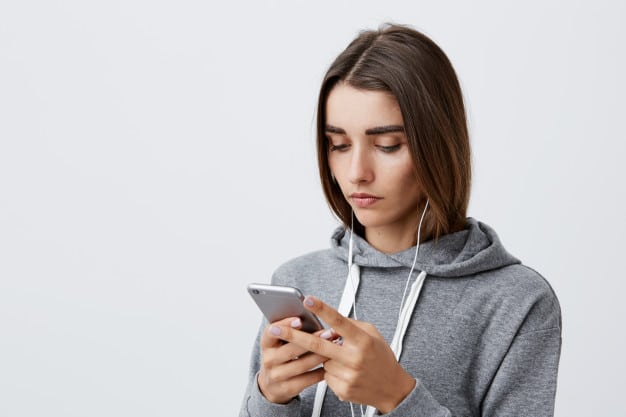 Dowd Irrigation is pleased to announce our new SMS system which is integrated with our internal CRM system.
Every season, all our customers receive service announcements via email. While some users respond and confirm their service appointments immediately, most customers find it challenging to spot our email among the thousand or so unread emails and spam. This is also true for customers who have called our 24 x 7 call center, or have emailed us for an appointment.
We require customers to confirm their appointment before a service crew is routed to their location. However, customers sometimes do not receive the email or miss them unintentionally. This becomes a problem for us as well as the customer and gives them the impression that we did not schedule an appointment or worse, did not want to service their sprinkler system.
Introducing SMS notifications; We have found that a simple SMS or text notification has great delivery success rates and is often easy and accessible to almost everyone. In addition to sending service notifications and service calls via emails, we will also send them through SMS. And that's not all. Customers can also respond to those text messages directly and they come into our CRM system!